CHOOSE THE PERFECT TEA EXPERIENCE
FOR YOUR TEAM AND CLIENTS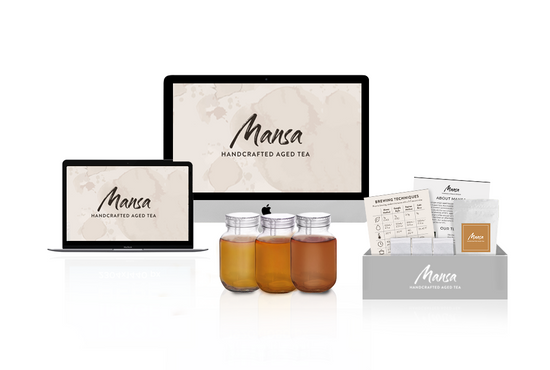 Cold Brew Technique
1 type of aged tea (1oz total)
Create 3 different flavors of cold brew using only one aged tea.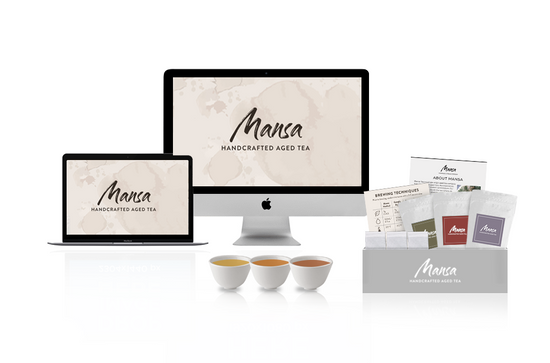 Aged Tea Tasting
3 types of aged tea (1oz total)
Learn, brew, and taste 3 different types of aged tea.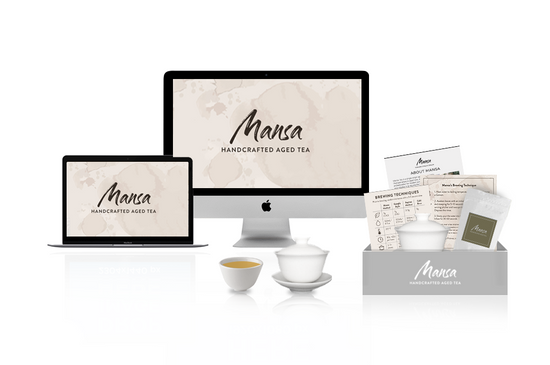 Gaiwan Brewing Technique
1 type of aged tea (1oz total) + Everyday Porcelain Gaiwan
Learn a new brewing technique using a traditional teaware and properly taste aged tea!
ORGANIZE YOUR TEAM EVENT WITH EASE
Whether you have a 10-person team event or 1,000-employee conference, we ensure a seamless experience so you and your team can stay focused.
1

Choose the type of workshop

2

Select 2 date + time options

3

Share the name, email address, and shipping address of each participant
REQUEST AN EVENT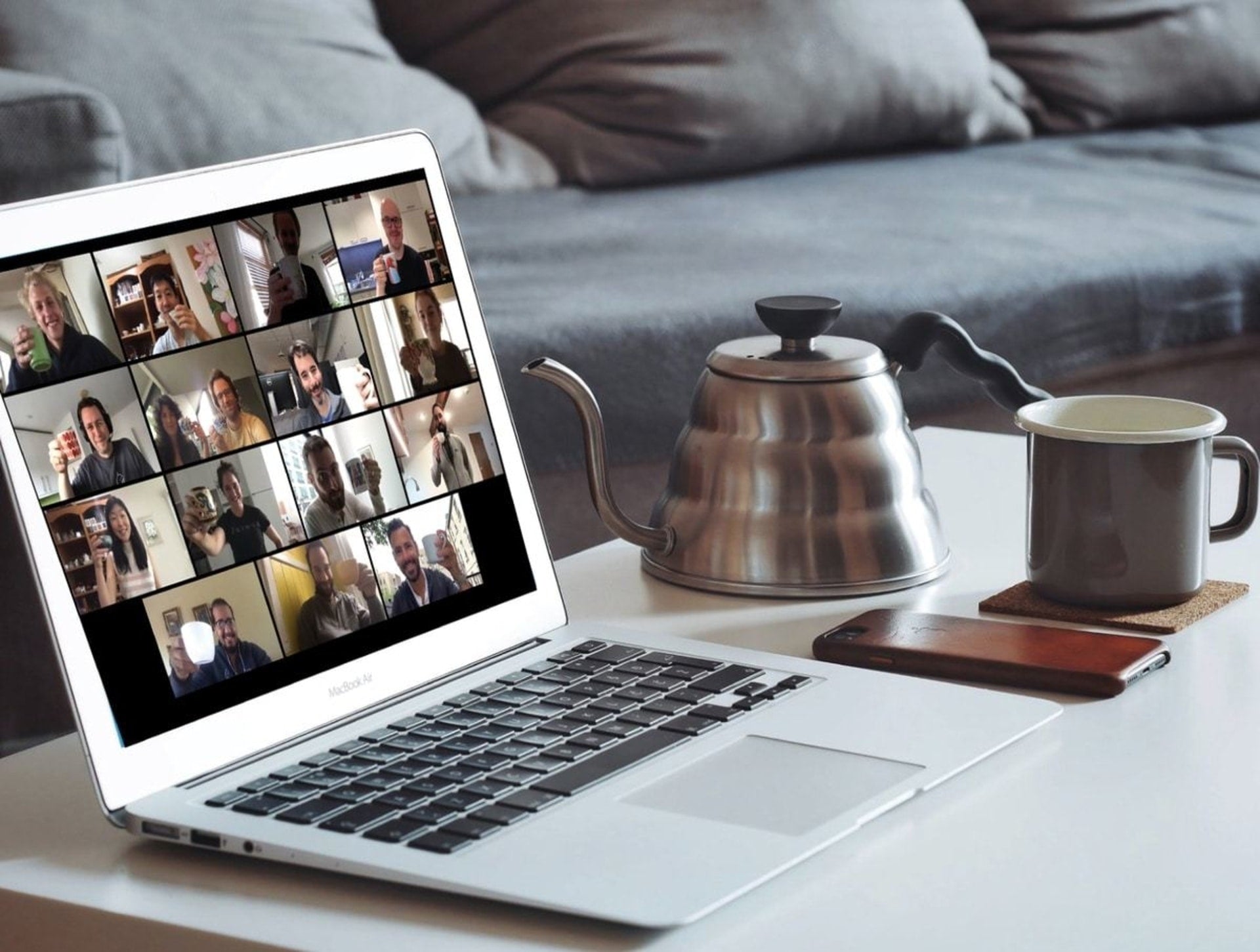 AND OUR CLIENTS SAY...
161+ 5-star reviews | 4.9 average rating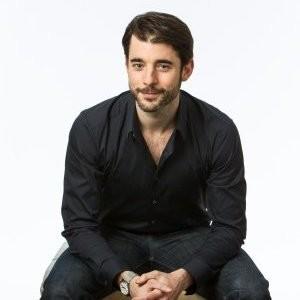 Aaron White - Founder & CTO, Blissfully

Everything was coordinated well beforehand, the packaging was attractive, and the class itself was excellent. Obviously, Ashley is highly knowledgeable, sharing the history, science, and culture of tea while helping us brew & enjoy an excellent assortment of leaves. She thoroughly answered everyone's questions, and we couldn't have had a nicer event! Thank you, we are fans :)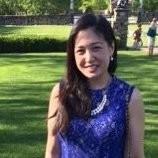 Vivian Ma - Program Manager, Google

This was a wonderful virtual team workshop experience. Ashley is incredibly knowledgable and patiently guided us through the brewing and tasting process with ease. It was very interesting learning about the tea's origins, flavors, and nuances.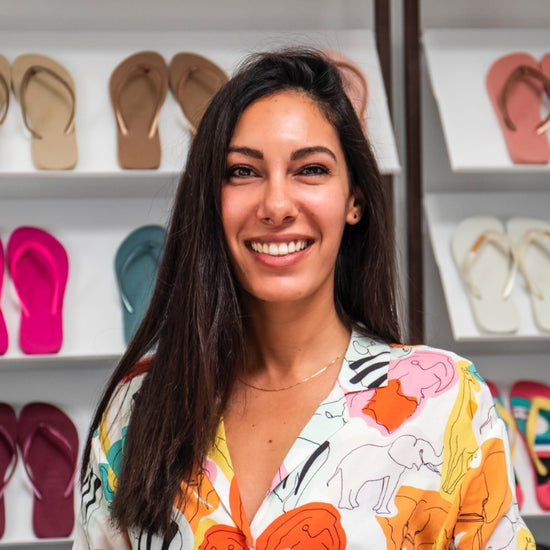 Malka Barkhordari - Attorney Well-Being Committee, ACC SoCal(ACC)

We organized a private aged tea tasting for our networking group, and this event was so popular it filled up in 10 mins! I learned so much about tea, how to properly brew it, and the elements to consider when tasting. Ashley was an incredible host, taking the time to answer our group's questions and with a great sense of humor. Thank you Mansa for an excellent tea tasting experience!